One Column with Centered Content and Background color: neutral, dark. 
Basic WYSIWYG editor. Link Bold 
---
Heading 2
Heading 3
Heading 4

2 Column 
Background color: neutral, light

Default CTA
CTA Text 
Default: content on a solid background aligned to the left, with no background image
Shaped background
Content on a solid background to the left, which cuts away with a chevron shape to a background image to the right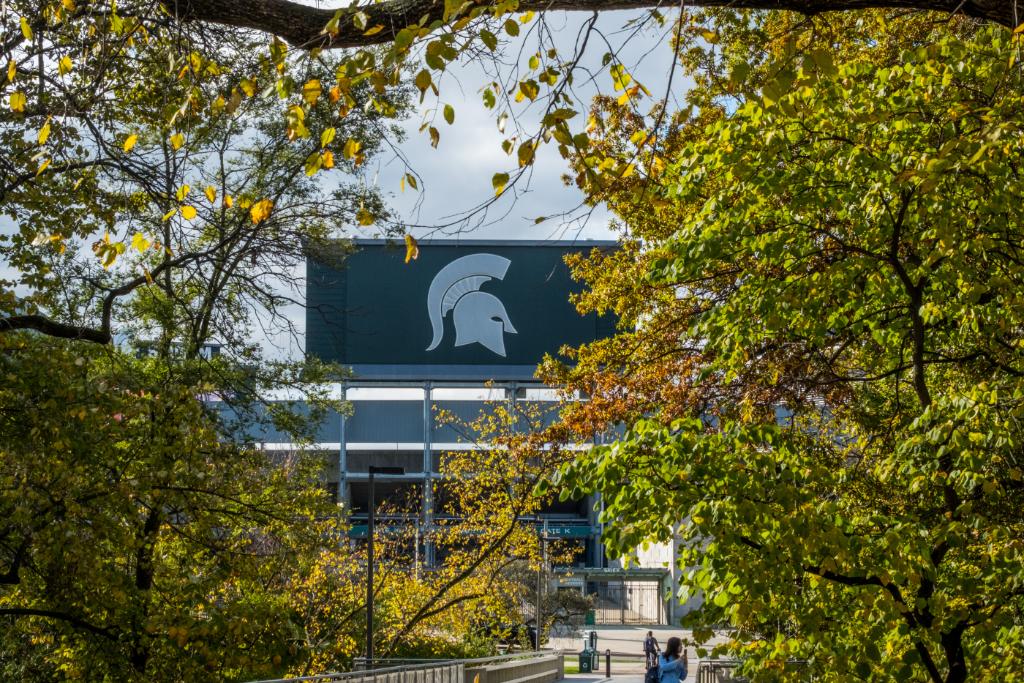 Windowshade
Content in a translucent box to the left, atop a full-width background image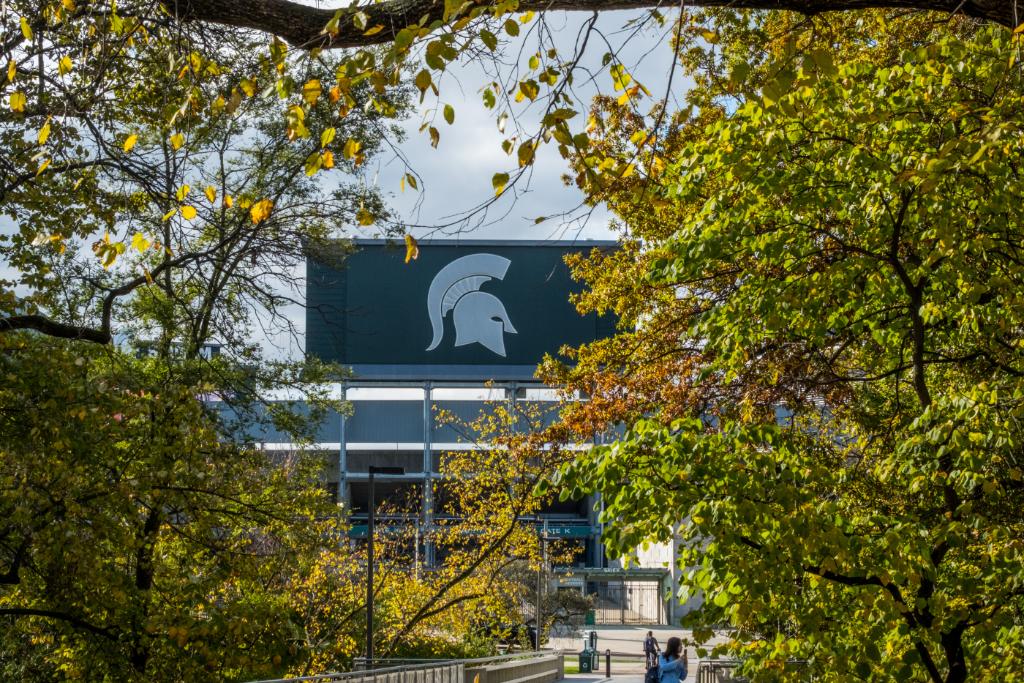 Lined-text heading
Content centered on a solid background, with lines to the left and right of the heading and no background image
Accordion
Accordion text, with basic WYSIWYG editor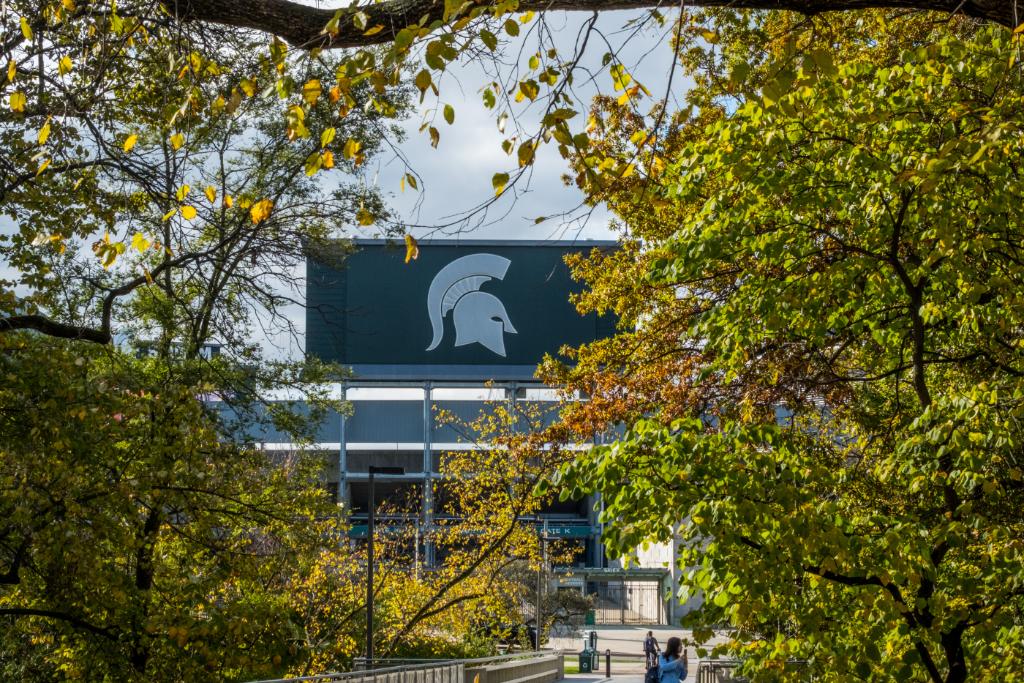 Checkerboard
Content that can appear with a checkerboard. The first checkerboard will appear with the image to the left of the content. 
I just can't stand it
To see him on the town
He's out slow dancing
With every girl around
I'm a softhearted woman he's a hardheaded man
And he's gonna make me feel just as bad as he can
He's got himself a mean streak a half a mile wide
But now he's dancing on this heart of mine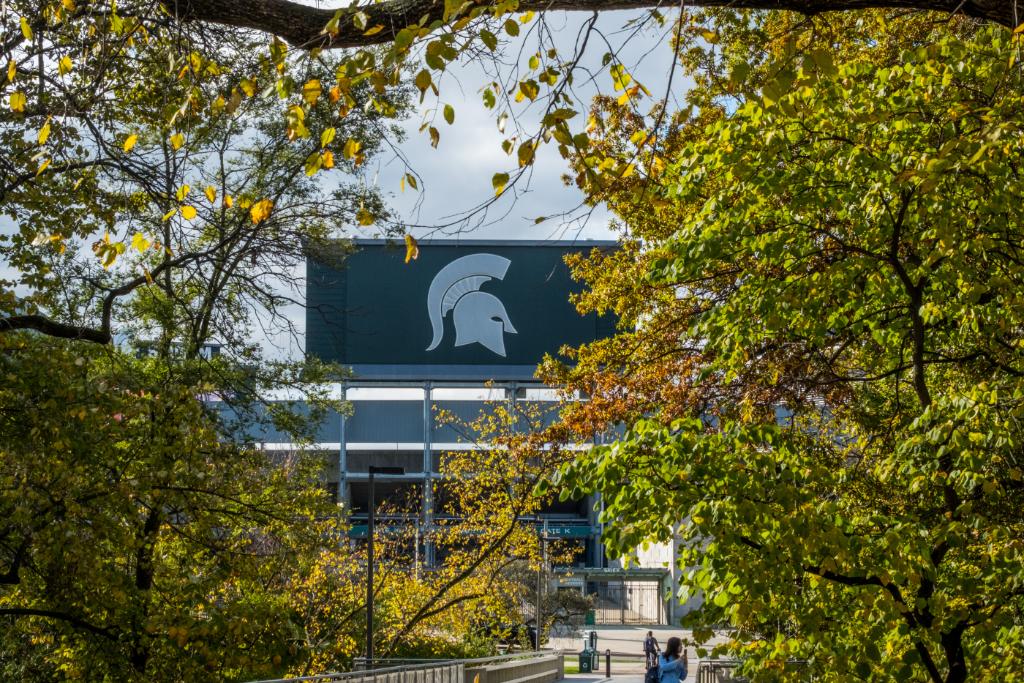 Checkerboard
The second checkerboard will appear with content to the left of the image
Heading
Why'd you come in here lookin' like that
In your cowboy boots and your painted-on jeans
All decked out like a cowgirl's dream
Why'd you come in here looking like that
Here comes my baby
Draggin' my heart behind
He's drivin' me crazy
Who says love is blind
He's got a wanderin' eye and a travelin' mind
Big ideas and a little behind
Out with a different woman every night
But I remember when he was mine
This is a slanted background
PGY1 Rotations
Internal Medicine 
Family Medicine 
Inpatient Pediatrics
Neurology Inpatient 
Neurology Ambulatory 
Emergency Room 
CES
APU
GEMS 
PGY2 Rotations
Adolescent 
Addictions 
C&L
APU 
CAPS
GEMS 
PGY3 Rotations
Outpatient
Community Mental Heath
PGY4 Rotations
Elective 
Admin APU
Psych-ED-ETCH
Emergency Services 
Forensic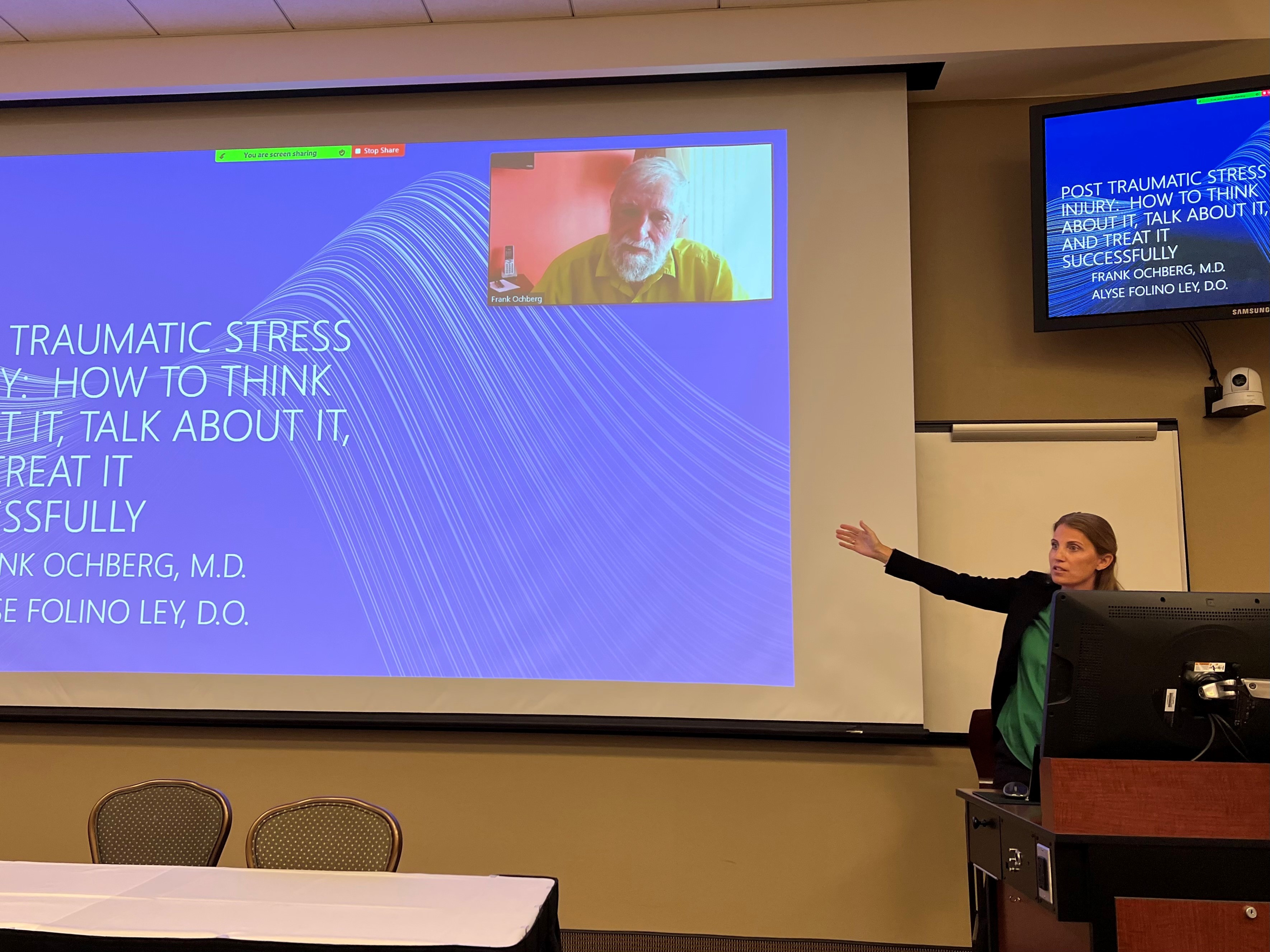 Program Director, Alyse Ley, presenting with Frank Ochberg at the end of the spring SCS conference focusing on Human Trafficking